Aggressive defense Strategies
Being arrested or charged with a crime is an extremely nerve-wracking experience whether it is your first encounter with the law or not. The criminal justice system is complex and best navigated with the help of a knowledgeable and aggressive attorney.
At the Law Firm of Anna Korneeva, we have extensive experience representing individuals charged with crimes throughout Southern Ohio and Northern Kentucky. We understand that your future hangs in the balance, and we want to do everything in our power to protect your rights and your freedom.
Compassionate Client Support
Types of Criminal Cases We Handle
Since 2019, Anna Korneeva has been delivering client-focused and results-driven representation to individuals throughout Cincinnati and Northern Kentucky.
In our criminal defense practice, we primarily represent individuals charged with: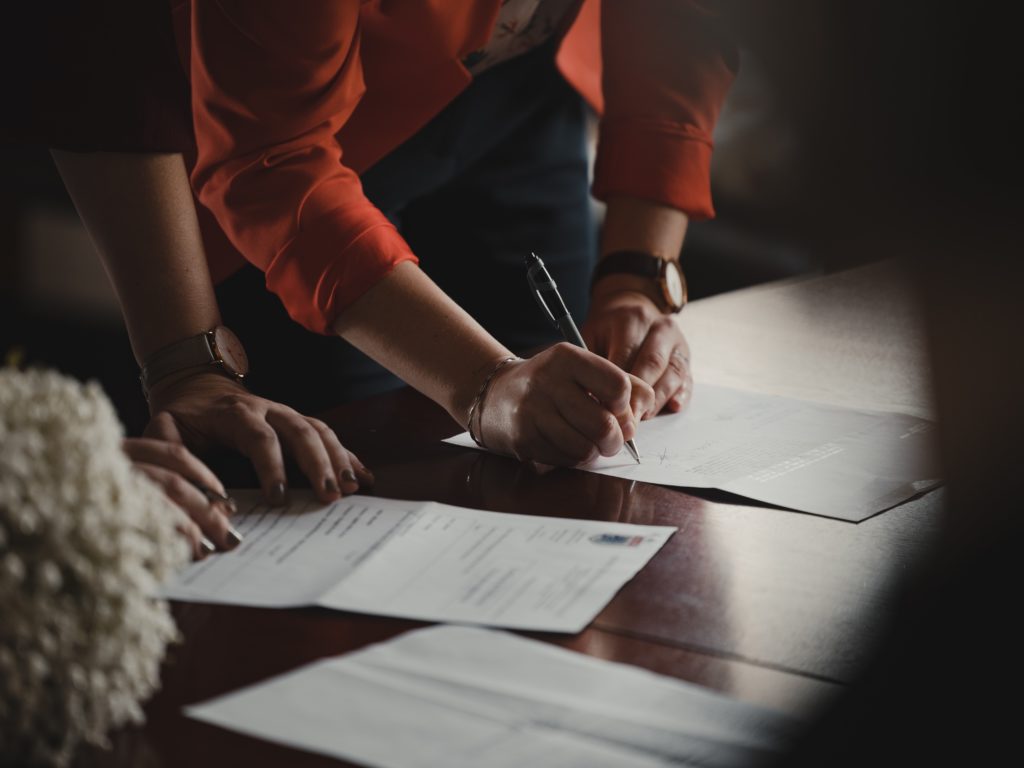 Allegations of domestic violence can quickly escalate to serious criminal charges and a conviction that turns your life upside down. Don't let accusations from an angry, bitter, or frightened family member tear you away from your family. Call us today to start building an effective defense the moment these allegations arise.
Driving Under the Influence (DUI)
Whether it is your first or third offense, the penalties for DUI can be life-changing. We want to help protect your driving privileges and ensure that you minimize or avoid other penalties like jail time and fines.
Every assault is different. Some cases involve reacting under duress, others involve a momentary loss of self-control, others involve an accident, and others involve self-defense or acting out of necessity. Most times, assault allegations are based on an injury and the statement of one person only telling one side of the story. Sometimes that story includes false, exaggerated, or inconsistent claims. There are always two sides to a story. Make sure your side is heard by an attorney strong enough to represent your interests.
Why Choose
The Law Firm of Anna Korneeva?
At the Law Firm of Anna Korneeva, we put clients first. Regardless of the circumstances of the alleged crime or the complexity of your case, we work tirelessly to provide the legal services you need to mitigate the penalties or avoid a conviction altogether.
Get help, get an attorney. Choose The Law Firm of Anna Korneeva for your criminal defense representation.