It's Not Worth The Risk Of Being Deported​
As a lawyer with the focus on DUI and immigration in Cincinnati, Attorney Korneeva devotes much of her practice to helping Cincinnati and Northern Kentucky residents deal with traffic tickets.
Whether it is something relatively small like a red light violation or something more substantial like a potential revocation or suspension of your license, we can provide you with the zealous legal advocacy that you deserve.
Many drivers initially believe that they can contest a traffic ticket without legal counsel. The rules and procedures that apply to traffic court are tricky; consequently, developing an appropriate strategy to pursue your objective is critical.
Contesting wrong information on a ticket and deciding whether to pay a summons that does not carry points are other examples of the issues that we can help you navigate.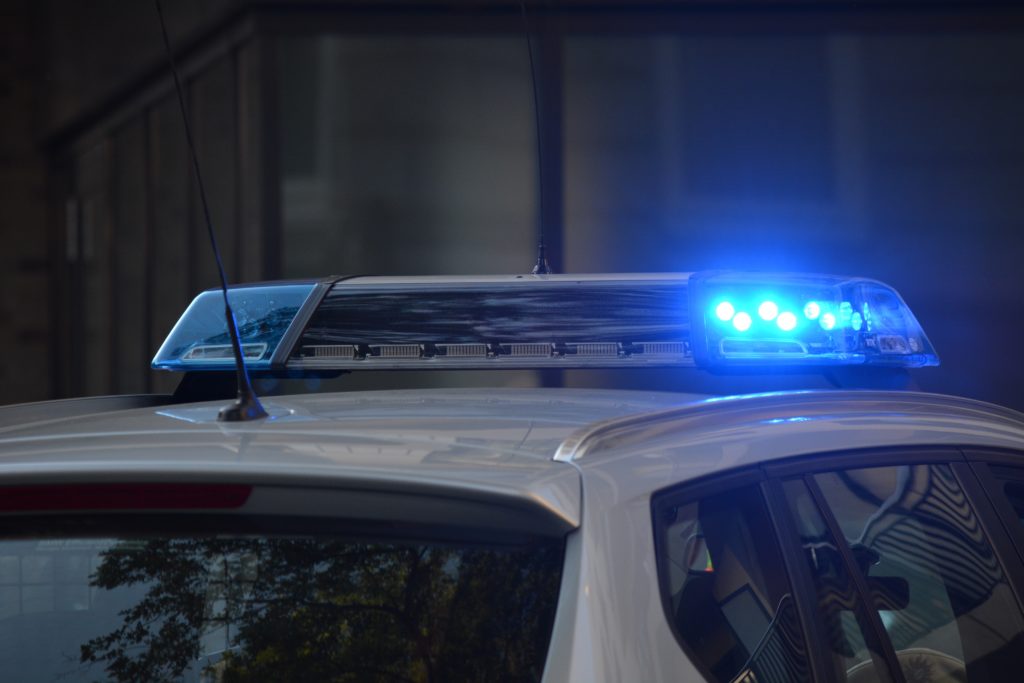 important things you should know
Frequently Asked Questions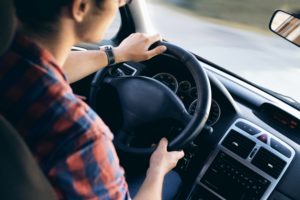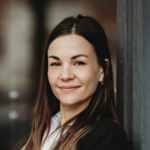 Driving without a valid operator's license in Ohio is a criminal offense and is defined according to the Ohio Revised Code (ORC 4510.12).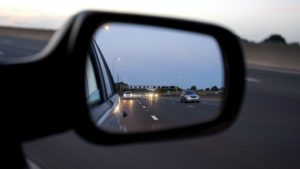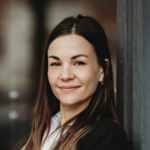 If you operate a motor vehicle on a Kentucky highway, you must possess and be able to display a valid driver's license.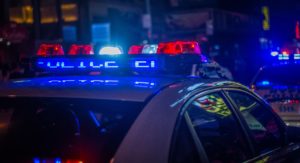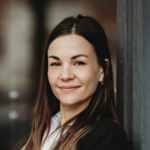 The short answer is yes. Having a green card does not protect you against deportation from the U.S. If you get convicted of a DUI, you may be placed into immigration
We Will advise on immigration consequences of any conviction
At The Law Firm Of Anna Korneeva we practice both criminal defense and immigration law ("Crimmigration"). If you are facing a DUI charge, it is important to speak to a lawyer who can give you a full analysis of your case.
No matter how small the criminal charge brought against you may be it's not worth the risk of being deported or having your immigration status affected. Call Anna Korneeva, the top ranked lawyer with the focus on DUI and immigration in Cincinnati, right away if you're an immigrant facing criminal charges.