Cincinnati US Citizenship Law Firm
At Anna Korneeva Law we are highly skilled and experienced at handling the full range of citizenship and immigration matters. Citizenship may be obtained three different ways.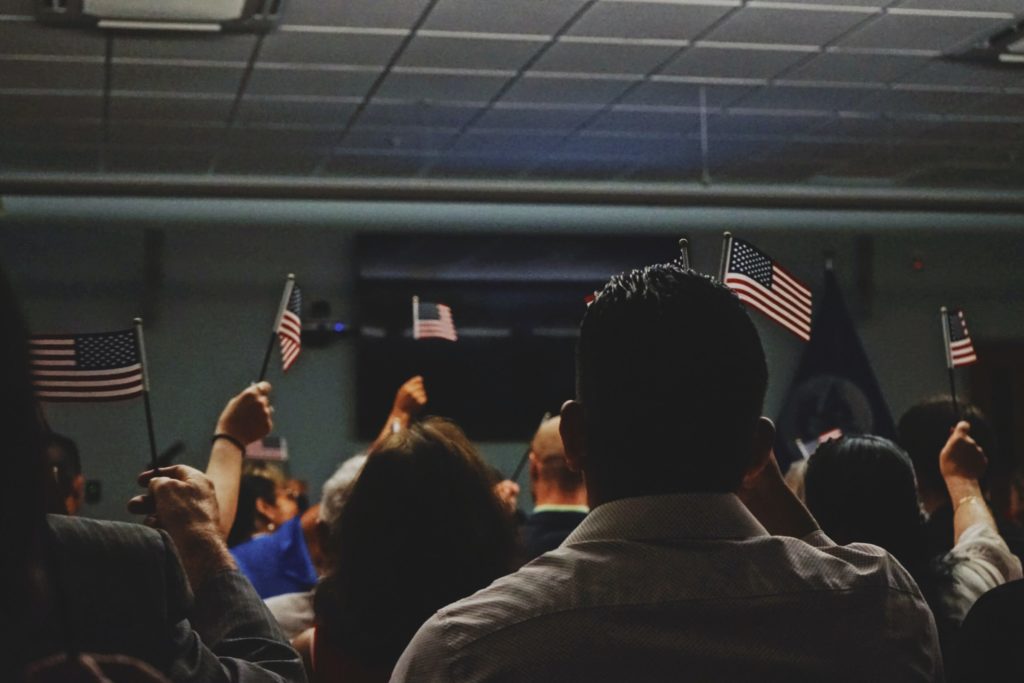 One is automatically a citizen if he or she was born in the United States. One is also a citizen if he or she is born outside the US and is the offspring of at least one US citizen and certain conditions apply.
The second way one can obtain US citizenship is by meeting the requirements for US citizenship established by the Child Citizenship Act, which has been in effect since February 27, 2001. If the child meets these requirements, then he is automatically a US citizen even though he or she was not born a US citizen and did not go through the naturalization process to become a US citizen. In this scenario, one may want to obtain a certificate of citizenship to prove US citizenship.
The third way one can become a US citizen is through a process called naturalization. Naturalization enables a non-US citizen to become a United States citizen. A person must meet certain requirements established by the US law.
Requirements
of Naturalization
Advantages of US Citizenship
The advantages of citizenship make undertaking the difficult process of naturalization worthwhile. These advantages include the freedom to travel  to other countries, the ability to sponsor relatives living abroad to come to the US, and the ability to vote.
We have experience obtaining citizenship for our clients and their families
If you or someone you know needs the assistance of an experienced citizenship and naturalization attorney, please contact our immigration law firm today. At Anna Korneeva Law we have had experience successfully obtaining citizenship for our clients and their families.